Broaden your knowledge – enhance your clinical skills
Increase your clinical competency, sharpen your skills and invest in your professional development with practical, interactive Audiology courses created by Audiologists for Audiologists. Our high quality training highlights new ways of working that you can use in your practice the very next day, transforming your approach to provide a higher level of patient care.
Powered by
"Thank you so much Sarah, for all your tutoring over the last 3 months it has been another quality course delivered at the Audiology Academy."
"Fantastic experience, exceeded already high expectations. Knowledgable team. Many thanks for everything."
"Chris and Julia took the time and care to go through everything properly and with small group sizes and lots of practice on real patients."
"Chris was absolutely fantastic and so helpful throughout the training. Thank you for all the support."
TESTIMONIALS
What Our Clients Say
"Absolutely 5 star training. Cannot fault any aspect. The course and Chris exceed all my expectations."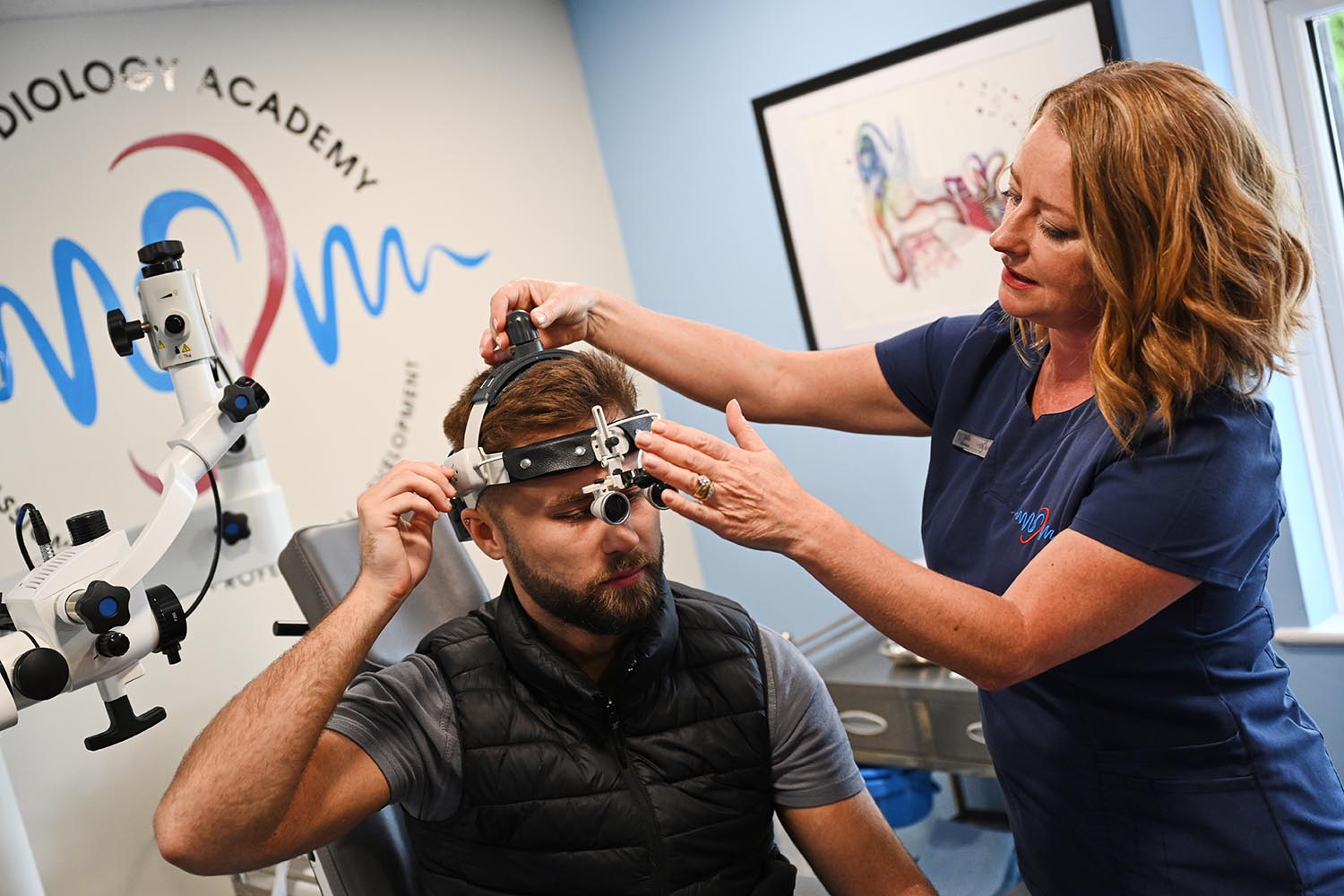 Contact Us
Call or email us directly, using the contact information listed below.
The Corner House, The Audiology Academy, High St, Wombourne WV5 9DN
9am – 5pm Mon & Tue, 9am – 5pm Thur and 9am – 1pm Fri., closed Wed, Sat & Sun.