With 30 years of experience in the Audiology world, Guymark UK is the premier Audiological equipment distributor, service provider and manufacturer. Based in the West Midlands, and part of the Global Demant Group, Guymark is the exclusive equipment distributor in the UK for:
GSI
Maico
MedRx
Otopront Happersberger
Plus, they have exclusive distribution contracts with many other recognisable brands.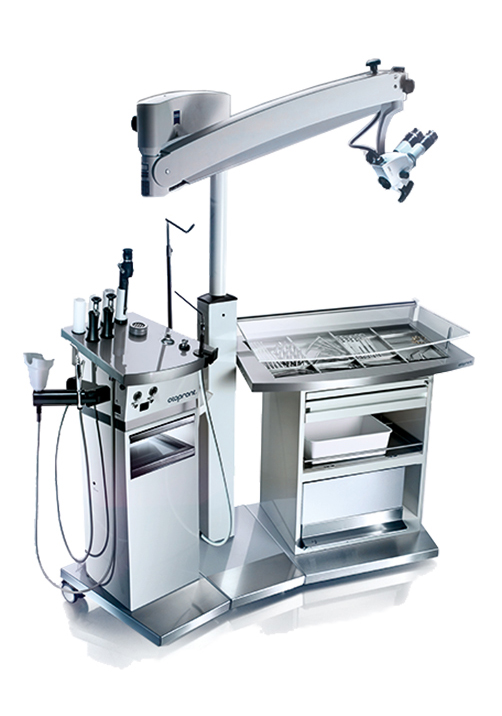 LEADING PROVIDERS IN THE EAR WAX REMOVAL MARKET
Covering all areas of audiometry, tympanometry and ENT disciplines, Guymark can offer products and services to meet your needs. They are leading providers to the substantial ear wax removal market with a range of quality equipment and consumables.
GUYMARK AND THE AUDIOLOGY ACADEMY
The Guymark head office is not too far from The Audiology Academy HQ. Hearing about the Academy, Guymark partnered with us to supply a wide range of premium Audiology equipment. Course participants benefit from being able to use the latest audiological tools provided by Guymark, which adds to their Audiology Academy learning experience. We're proud to work with Guymark to add even greater value and quality to our training courses.
Why TRAIN WITH The Audiology Academy?
When you train with the Audiology Academy, you are investing in more than an Audiology course, you are invited into a setting built on a dedication to equipping hearing healthcare professionals. Chris, Sarah, Julia and Linda make the Audiology Academy what it is. We are committed to helping Audiology beginners, and experienced practitioners, learn new skills and fresh approaches to clinical practice.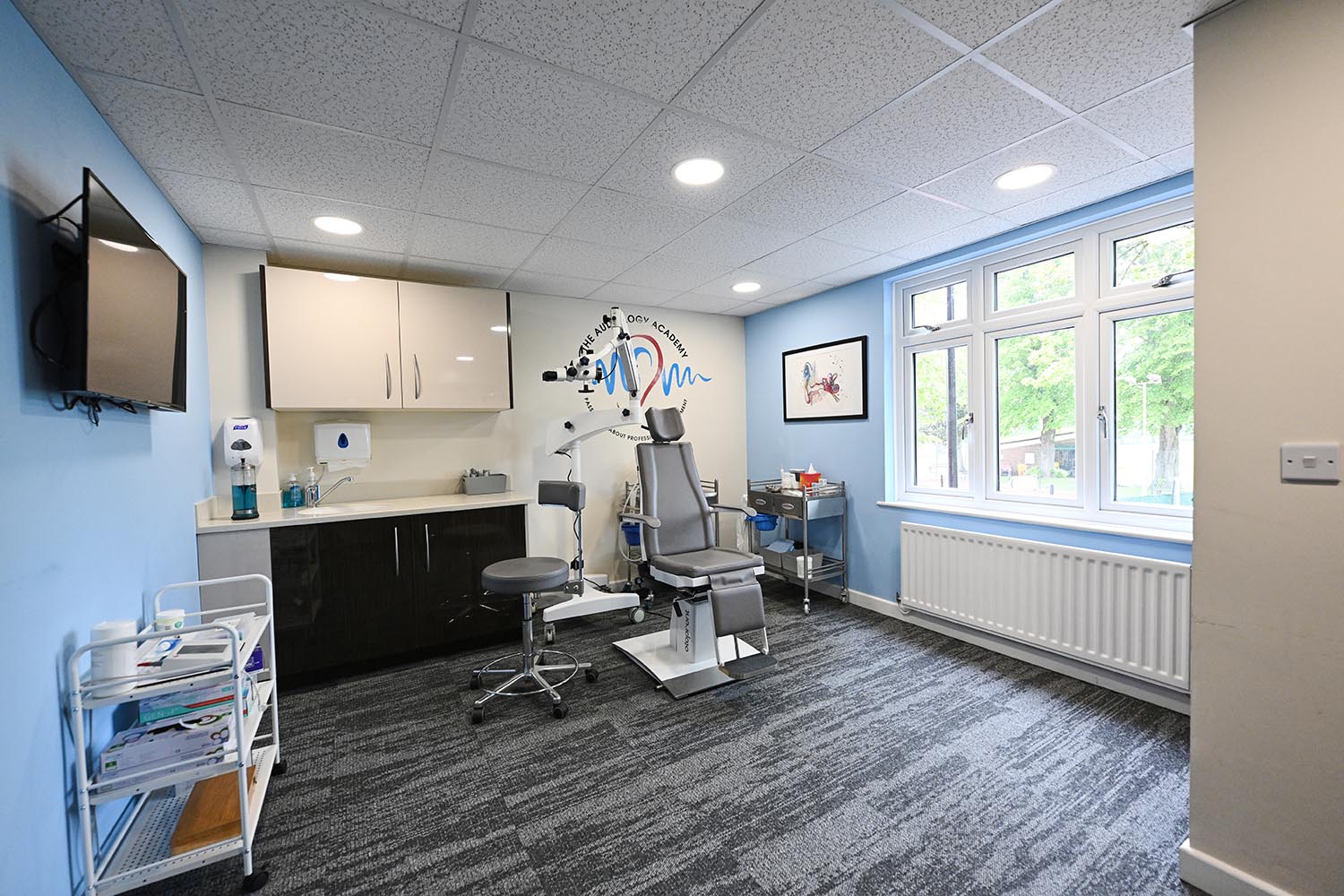 purpose-built training facility
Our purpose-built training facility is a state-of-the-art center designed specifically to provide a world-class training experience for professionals.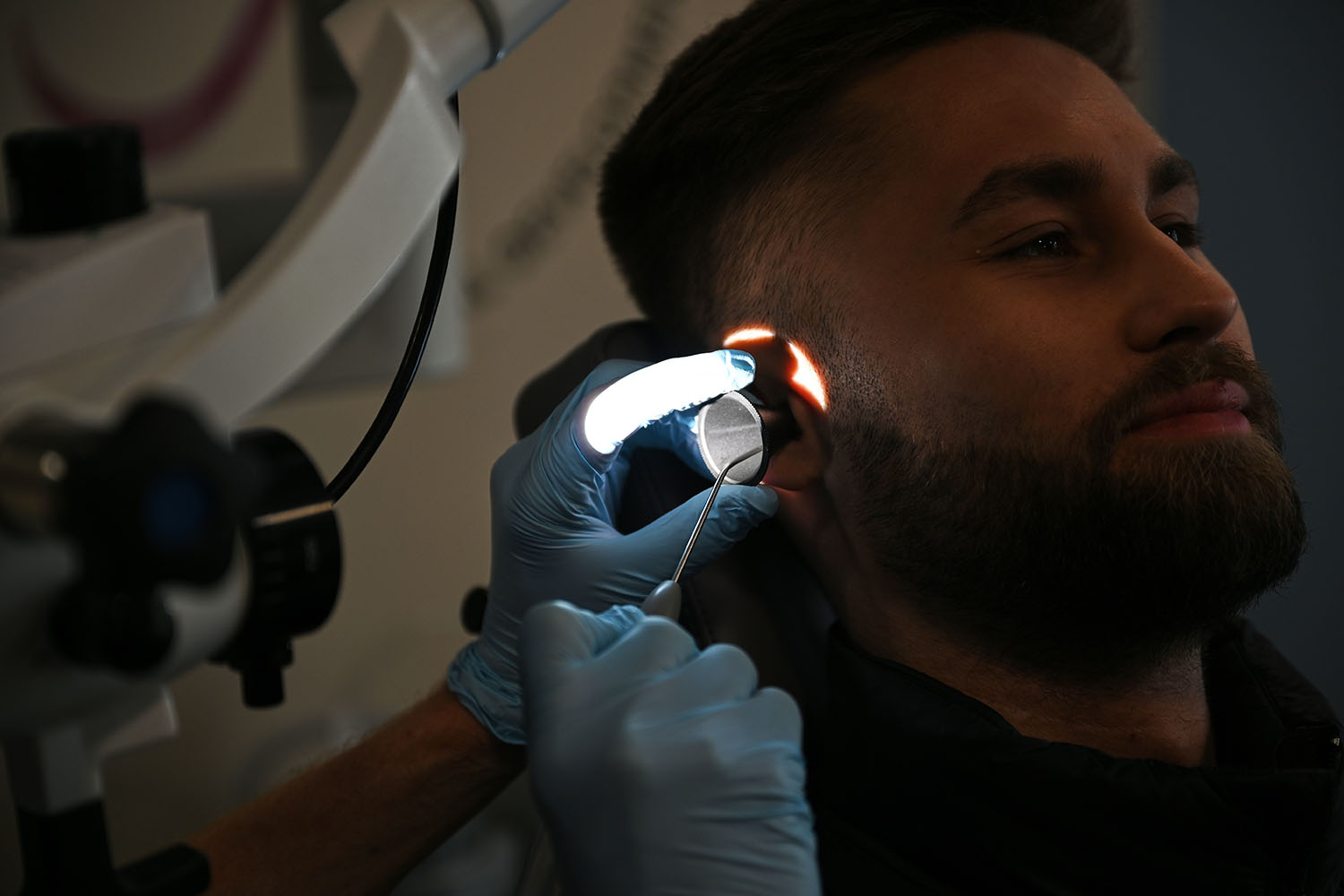 PREMIUM EQUIPMENT
Access premium Audiology equipment provided by Guymark UK, a leading UK distributor of hearing health resources.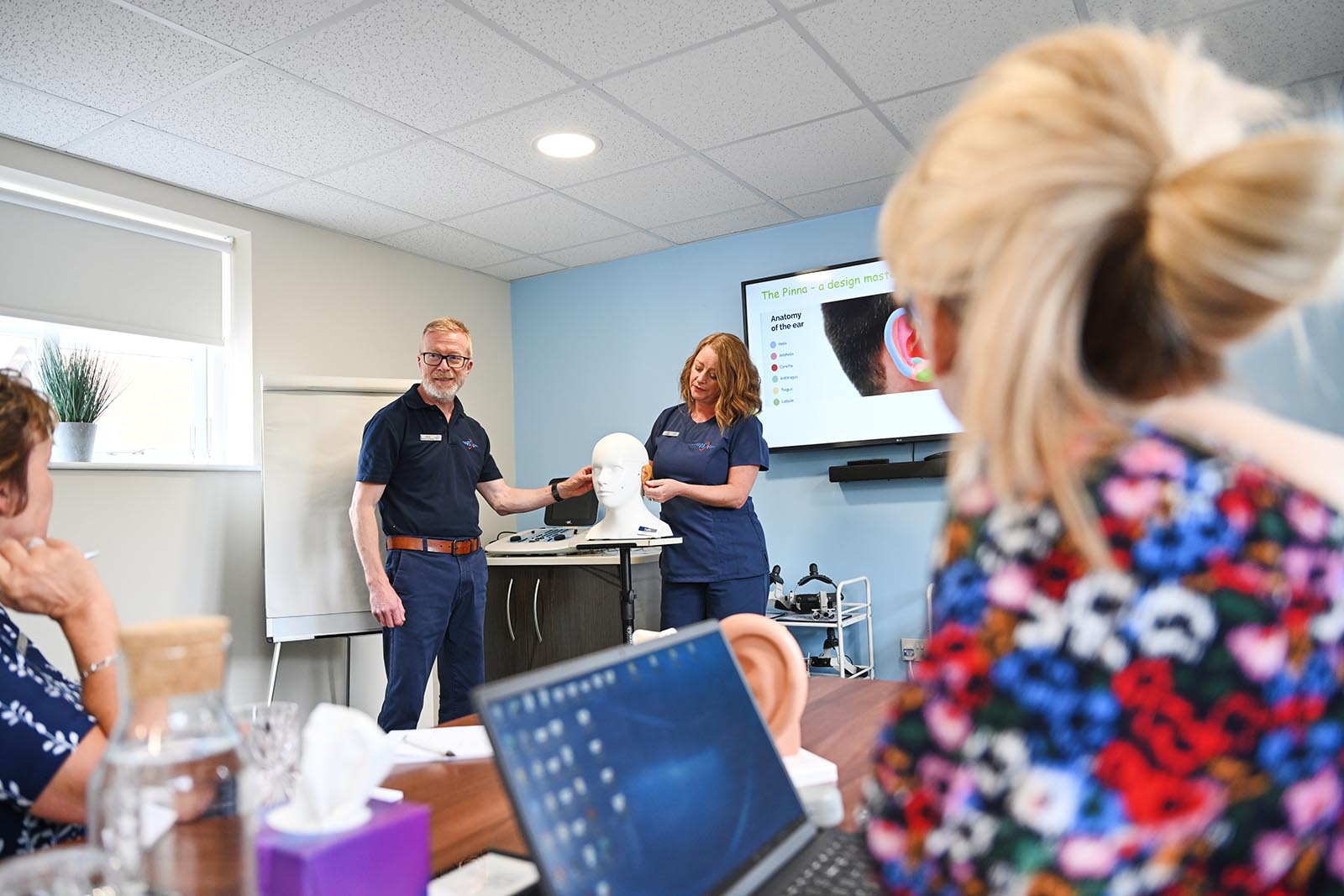 INTERACTIVE TRAINING EXPERIENCE
Experience personalised, interactive sessions in small groups, in a relaxed atmosphere, learning at your own pace.
"Thank you so much Sarah, for all your tutoring over the last 3 months it has been another quality course delivered at the Audiology Academy."
"Fantastic experience, exceeded already high expectations. Knowledgable team. Many thanks for everything."
"Chris and Julia took the time and care to go through everything properly and with small group sizes and lots of practice on real patients."
"Chris was absolutely fantastic and so helpful throughout the training. Thank you for all the support."
TESTIMONIALS
What Our Clients Say
"Absolutely 5 star training. Cannot fault any aspect. The course and Chris exceed all my expectations."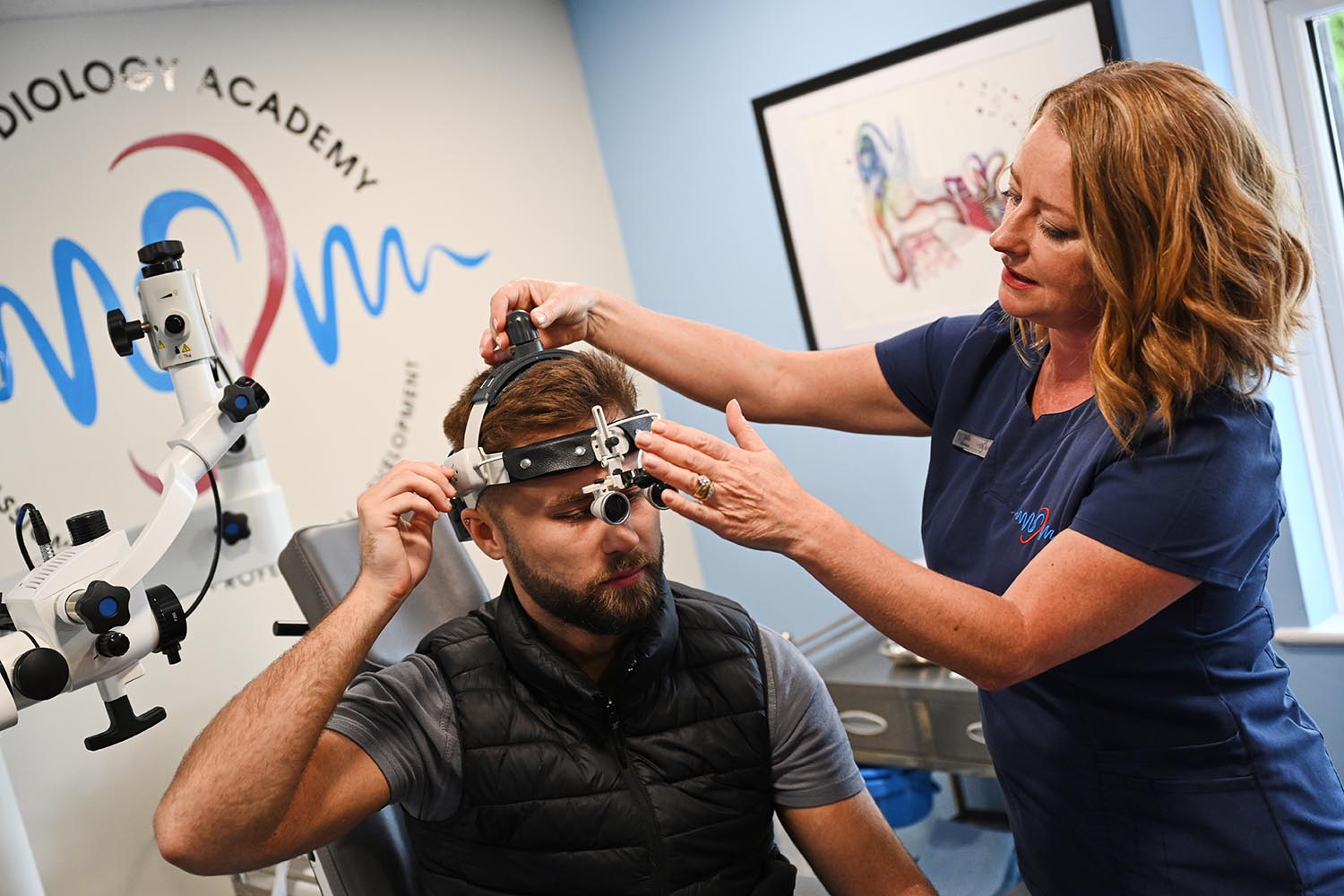 Contact Us
Call or email us directly, using the contact information listed below.
The Corner House, The Audiology Academy, High St, Wombourne WV5 9DN
9am – 5pm Mon & Tue, 9am – 5pm Thur and 9am – 1pm Fri., closed Wed, Sat & Sun.